+ Kiriam
Cuba
At almost 40, Kiriam Gutierrez has seen it all. She comes from a generation that has experienced all of Cuba's growing pains. Being transgender in the 80's wasn't easy. She remembers running from the cops, being arrested, years as a sex worker. Since then, the country has evolved.
Kiriam is a pioneer and though many of her peers have left the island, she stays to care for her ailing mother. As caregiver, provider, performer, daughter and activist, Kiriam pushes the envelope for Cuban society. She challenges ideas of gender on a daily basis. Kiriam fluidly switches between and embodies traditional gender roles of both male and female.
She is a witness to the past and a crucial piece of Cuba's future..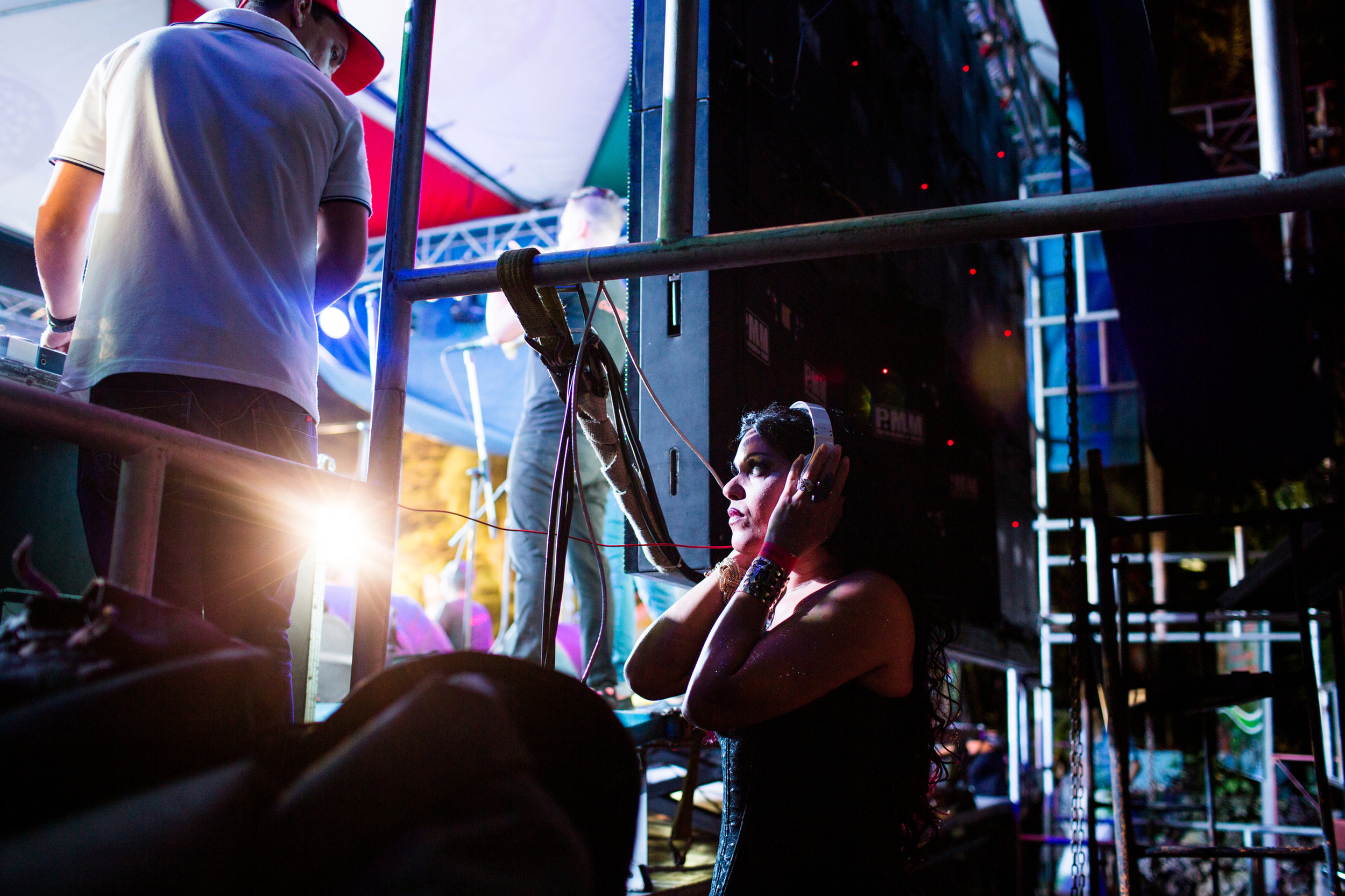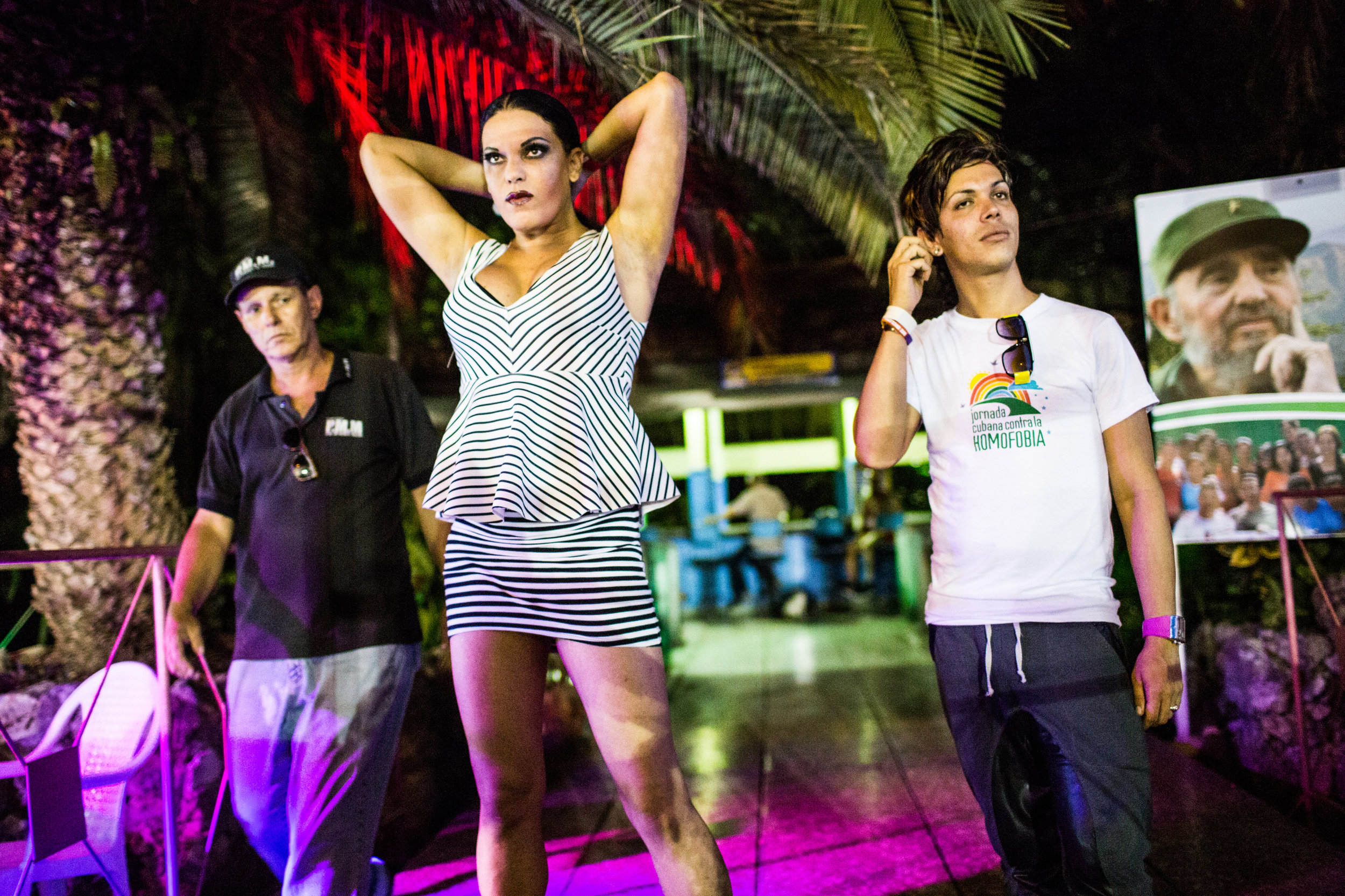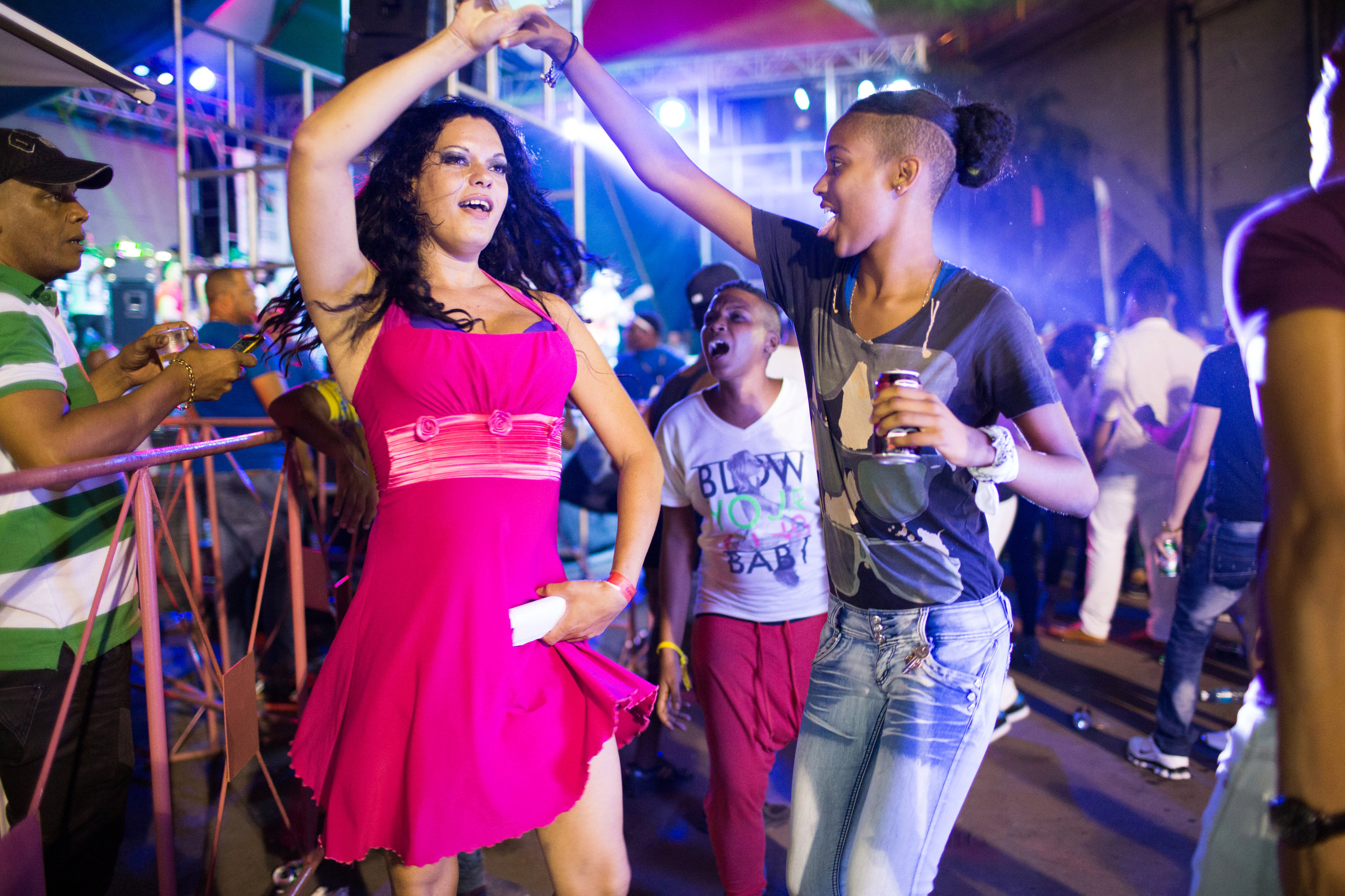 + Lisette Poole Photography
+ hola@lisettepoole.com
+ 53 5 347 5124